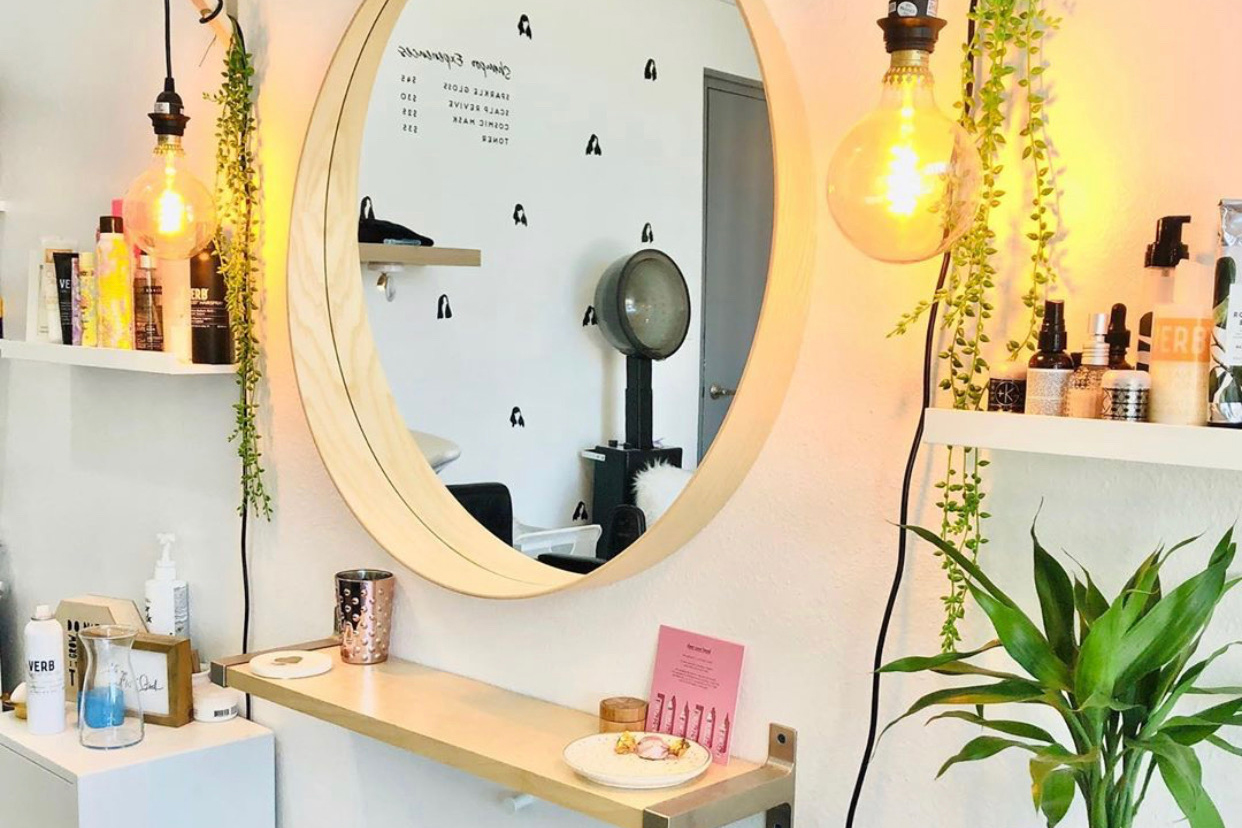 26 Jun

Book Your Haircut in McAllen Today and Welcome to Our New Website!

We are so proud to introduce you to our newly redesigned website! Explore our menu and book an appointment for a haircut in McAllen Tx today! If you have any questions please reach out to us by filling out our contact form here. Follow us on Facebook, Instagram for the latest news and updates.
About Cynthia Valdez
For those of you who don't already know….
Cynthia Valdez has been a finalist for Hairstylist of the Year for 2016 and Newcomer Stylist of the year in 2015 by the North American Hairstyling Awards, the beauty industry's highest national honor.

She is also a contributing writer for the Hair Nerds, as well as a personal tutor for young talent teaching Up Styling and business classes. She was presently chosen by Number 4 High Performance Hair Care as a brand ambassador for their national education team.
Book Your Appointment
If you are looking to get an intuitive haircut in McAllen today that includes a free shampoo and blow dry Book Now!